4C-Bedroom Pre-Built Bowen (sold)
Price Includes:
Full Kitchen Cabinetry
Complete Bathroom Ware
Painted (Exterior & Interior)
28oz (4kg) Carpet & Slip Resistance Vinyl
LED downlights
Exterior Front Lights
Air Condition Unit
Touch Control Electric Cooktop
Bosch Oven
Bosch Dishwasher
Rangehood
All pressure tapware
Splash Back in Kitchen
Splash Back in bathroom/s
Ready to have an infinity connected.
Excludes:
Fridge
Connections – Builder, Plumber, Electrician, Drainage
Infinity Unit
Deck, Steps, Base Boards
Site Earth Works
Foundations
Relocations
Council Costs
We have an inhouse moving company – Prestige Building Removals, that can relocate this home anywhere in the North Island. If you require a quote, let us know!
If you are looking for a transportable home take a look at our house plans and see what we have to offer.  All our builds can be tailored to your own design.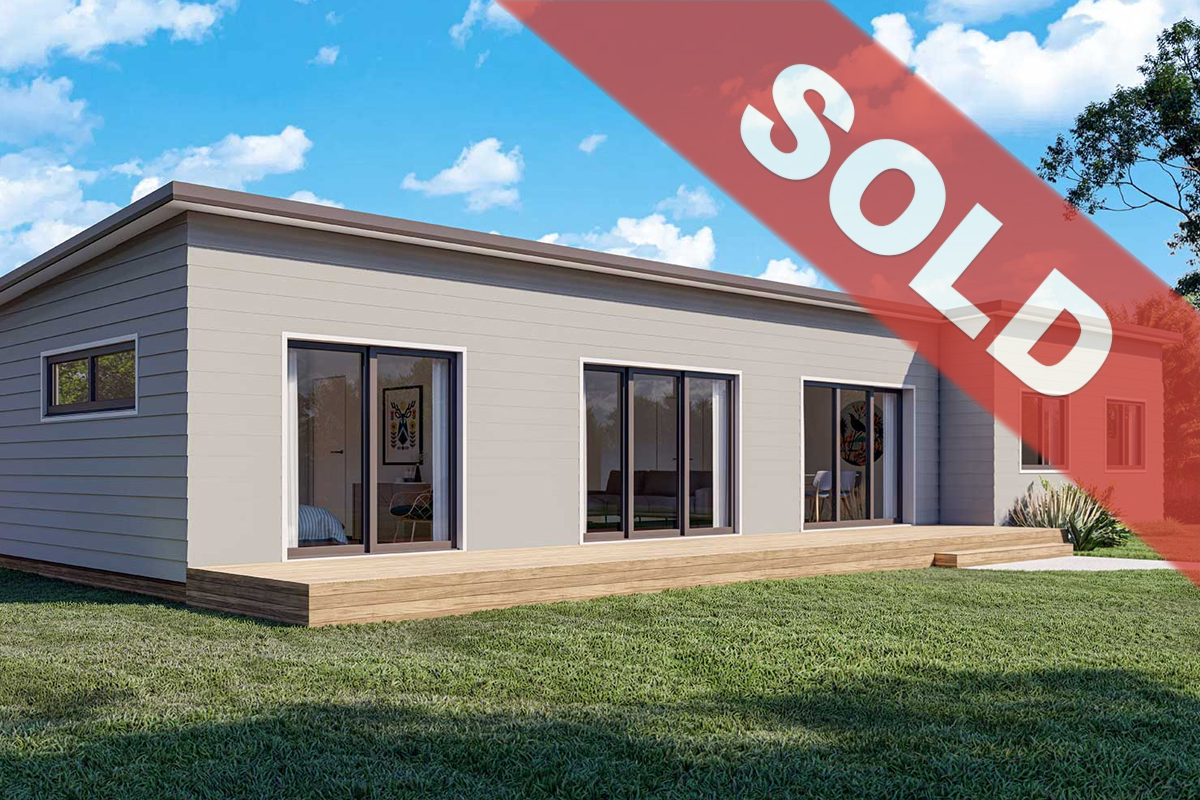 And we'll get back to you